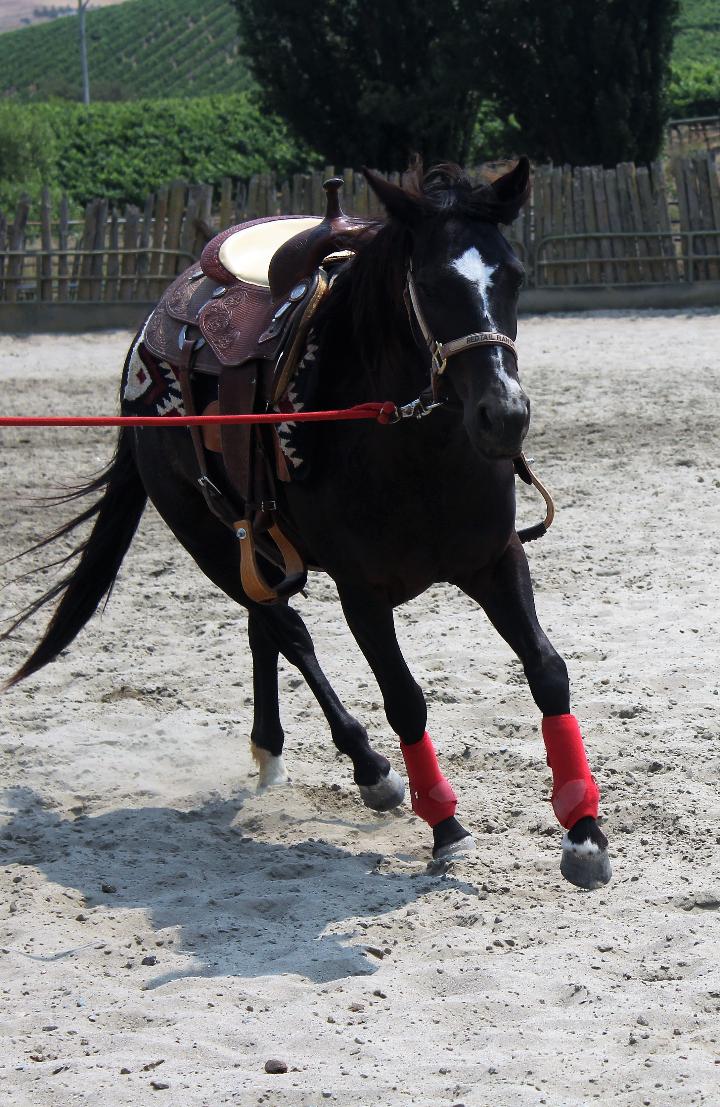 Now at Pleasants Valley Riding Arena in Vacaville, Ca!

Monthly Training Program:
I specialize in ground work, starting & finishing, tune- ups and problem solving. I have worked with horses of many different, levels, breeds, temperaments and disciplines including young-senior horses, barrel racers, reiners, cow horses, trail horses and kids horses/ponies. I work to create a willing, fun and educated equine partner for every owner. I also believe in the importance of educating the owner so that they can become a better leader for their horse.

Whether your goal is to have a great riding horse to have fun with in the arena or out on trail or a higher level performance horse to experience the thrill of showing, I can help you in the following areas:

Partial and full training options
Groundwork

Colt Starting/ re-starting

Tune-ups

Problem Solving
First Time Horse Owners
Horse sales/ sale prep

Daycare

Sensory/Desensitizing/Obstacles
Trail Riding
Reining Fundamentals
Gymkhana/ Barrels/ Poles
Ranch Sorting

Contact Ann for more info training options and pricing.

Fundamental Principles of Training
1- That the horse is not damaged in the body or mind by his training;

2- That the training is a partnership between horse and rider, with horse and rider equally willing to learn from one another;
3- That each horse is trained according to his strengths and weaknesses as an individual, and never pushed beyond what he is physically and mentally capable of;

4- That the horse's beauty and strength increases, not diminishes, over the years of training, so that at fifteen he is better and fitter than he was at five.
Manolo Mendez.
Founder, Royal Andalusian School of Equestrian Art.